Concrete Paving
Portland Cement Treated Base
Lime and Fly Ash Treated Subgrade
Concrete Pavement
Curb and Gutter
Paving Maintenance and Repair
Subgrade Trimming
Profilograph Testing
Utility Construction
Storm Sewers
Sanitary Sewers
Waterlines
Pumping Stations
Directional Boring
​
​
​
Heavy Construction
Structure Excavation and Shoring
Grading
Dam Repair
Bank Stabilization
Site Work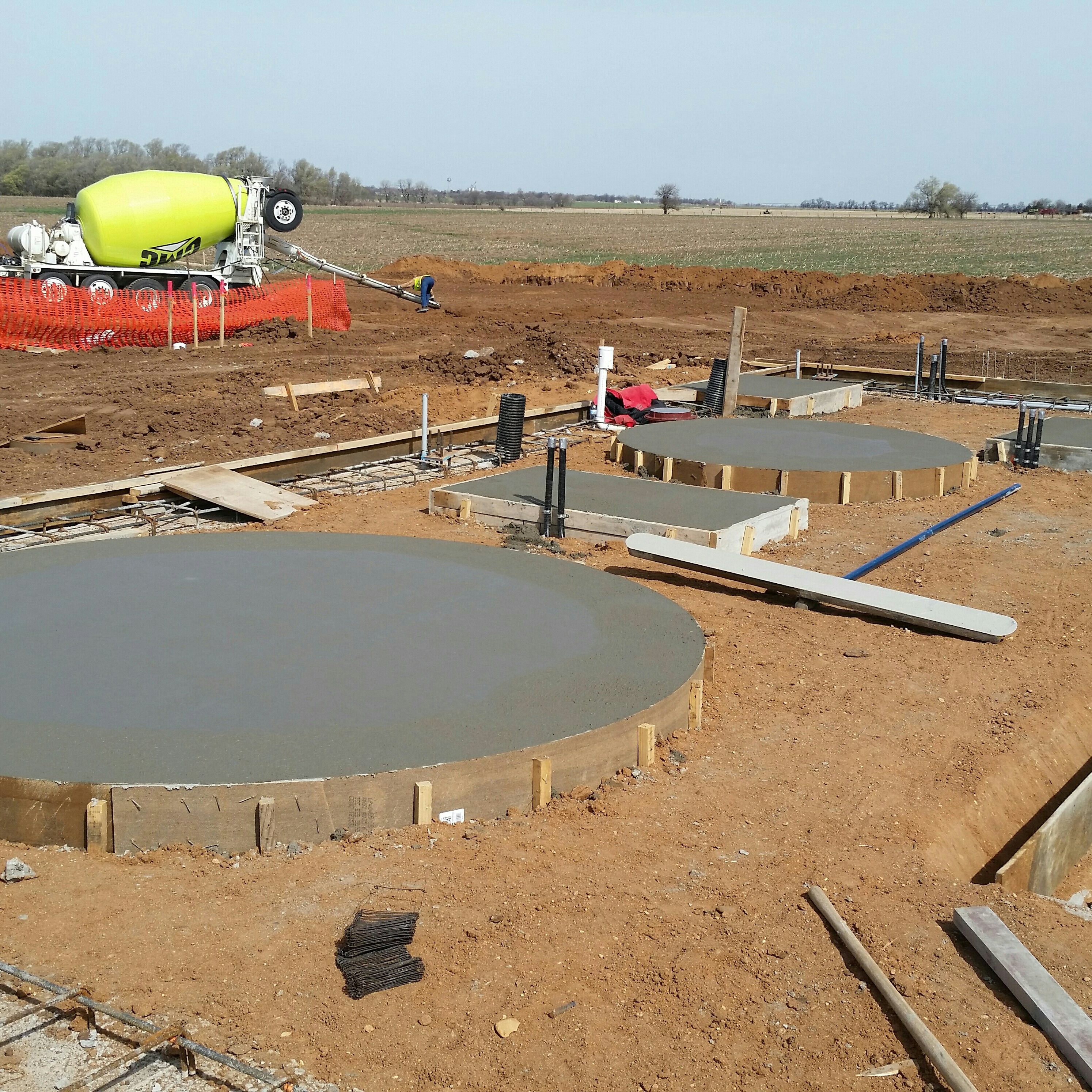 Treatment Facilities
Concrete Structures

General Construction

Piping Installation

Mechanical Equipment Installation

Systems Maintenance

Excavations

Structures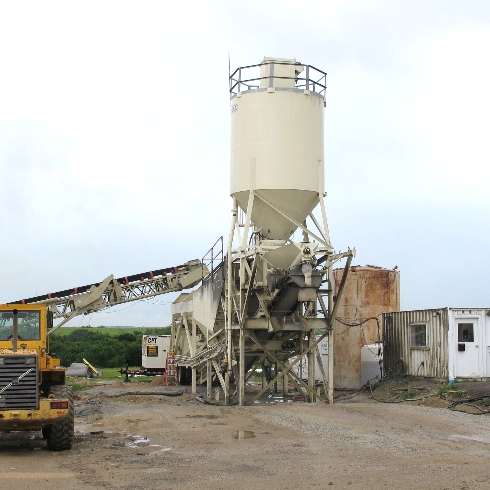 Special Services
Concrete Plant

Quality Control Testing

Maintenance and Emergency Repairs

Design Build

Engineering Services

Project Management

Mobile Crushing
​
​
​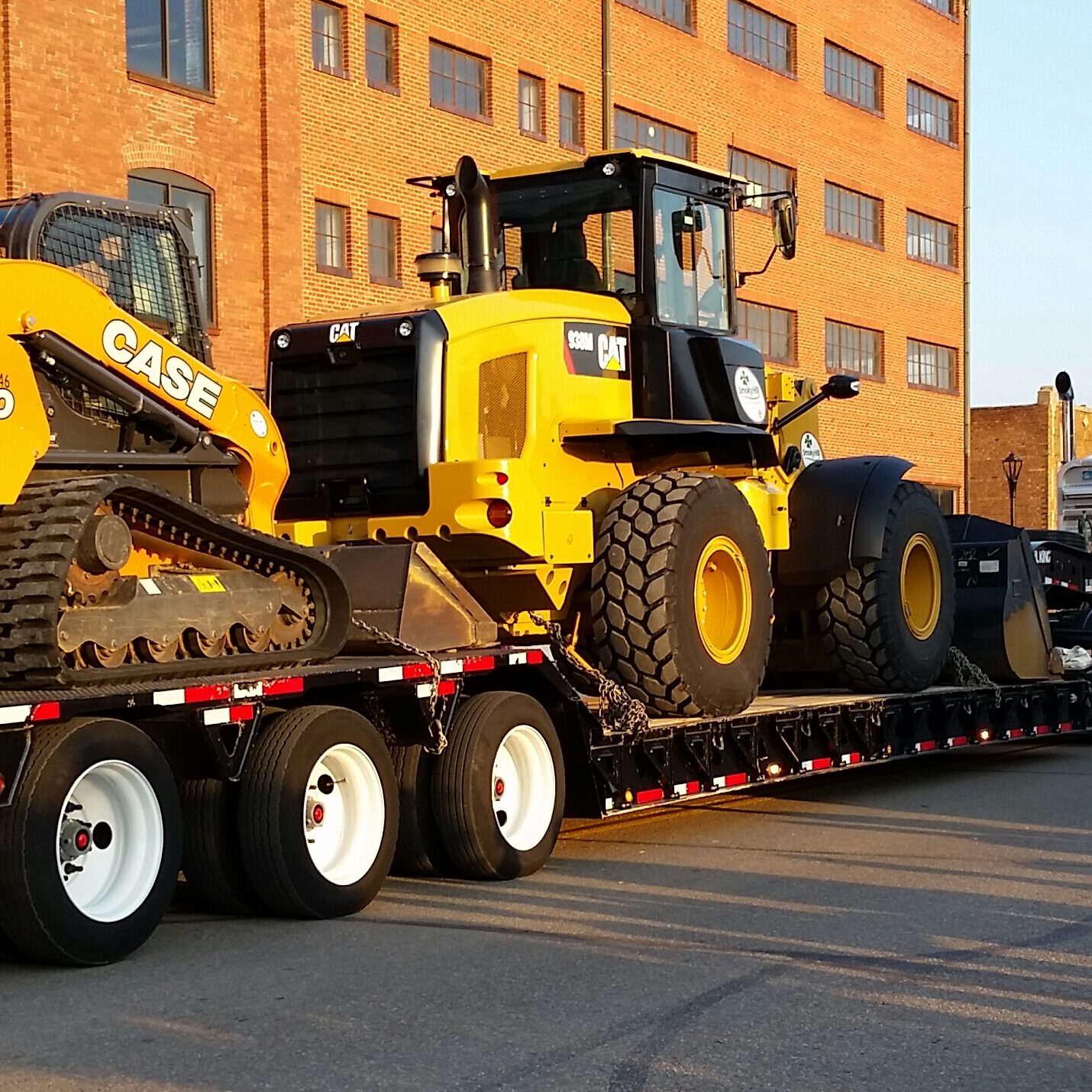 New Services
***Residential driveways and sidewalks***
Equipment rentals to support your crew
Turnkey professional repairs with our experienced crews
We supervise your crew using our equipment or yours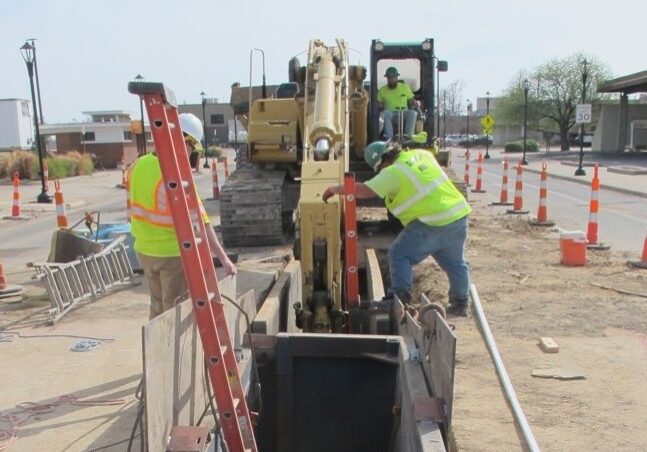 NOW is a good time to catch up on some of your infrastructure repairs for:
Waterlines, Hydrants, etc.
Water & Waste Water Treatment Plant
Sewer lines and Manholes
Street Patching
Storm Sewers & Inlets
Concrete & Asphalt Mobile Crushing
YOU are looking for the best VALUE. WE offer several options:
Joint & Crack Sealing
Subgrade Repair and Stabilization
Airfield Maintenance
Lagoon Sludge Removal
Dike and Levee Repair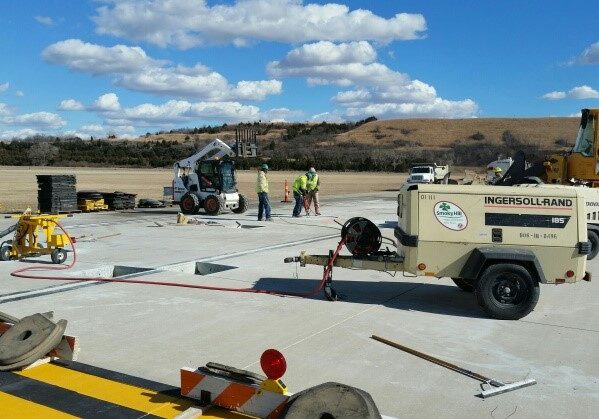 Next Steps…
Contact us today to see how we can help you!
Contact Us